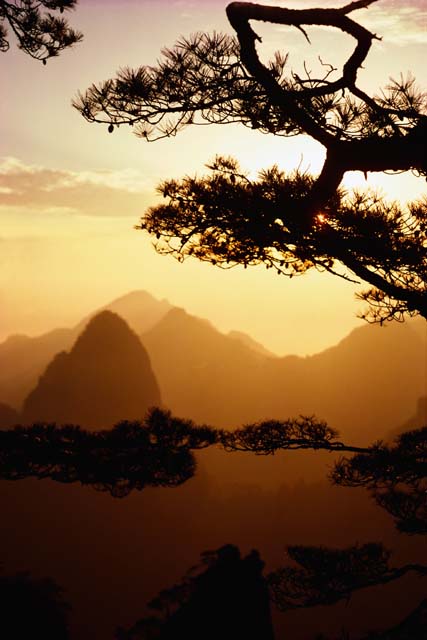 Site Updates:
Nov. 2, 2008 - Poetry, Essays, and Survivor sections updated.
Oct. 13, 2008 - New layout and content thanks to Awesome Amy!

*********************************

Quick Bio:
I live in near Augusta, Ga, out in the country near Lake Thurmond. It's quiet here, and the cows outnumber the humans! I was born in March, 1968, on the Pisces/Aries cusp. I'm a Celt by bloodline, and I consider myself a Celtic Hedgewitch by faith. Yes, I'm a Pagan. An avid reader since childhood, I've educated myself since I graduated in 1987.

Career:
I'm a professional psychic, working for a company called Psychic Source. I do tarot readings and offer spiritual counseling, and I can honestly say I love my work. I've always felt a desire to help people in a more personally involved way, and this career allows me to follow that dream.

Other Stuff:
I'm trying yet again to quit smoking, haven't done drugs in years, and drink socially but rarely to the point of drunkeness. At just about 5'1" and around 150, I'm not exactly delicate, but I'm no Rosanne either. My eyes are green, I wear glasses, I have random pierces, and my hair's subject to random changes as the whim strikes, so be warned!


Thanks and Dedication
This page is the creation and design brainchild of Awesome Amy, my totally wonderful kid sister who is Made of WIN!
Thanks, girl!


The essays and poems on this site are dedicated to my mom and my grandfather, who taught me so much. I love you guys.